In the tumultuous world of stock markets, few events capture investors' attention more than a company's stock plummeting nearly 90% from its all-time highs. Sea Limited (NYSE:SE), once riding high on the waves of success, has seen a significant downturn over the past two years, leaving investors pondering whether this is an opportunity to swoop in on a potential bargain or a signal to steer clear. In this analysis, we delve into the factors contributing to Sea Limitd's drastic decline and assess whether the current market conditions present a compelling case for savvy investors to consider.
Products and Services
Sea Limited has products that can be classified into three sections:
Digital Entertainment
E-Commerce
Digital Finance Services
Garena – Digital Entertainment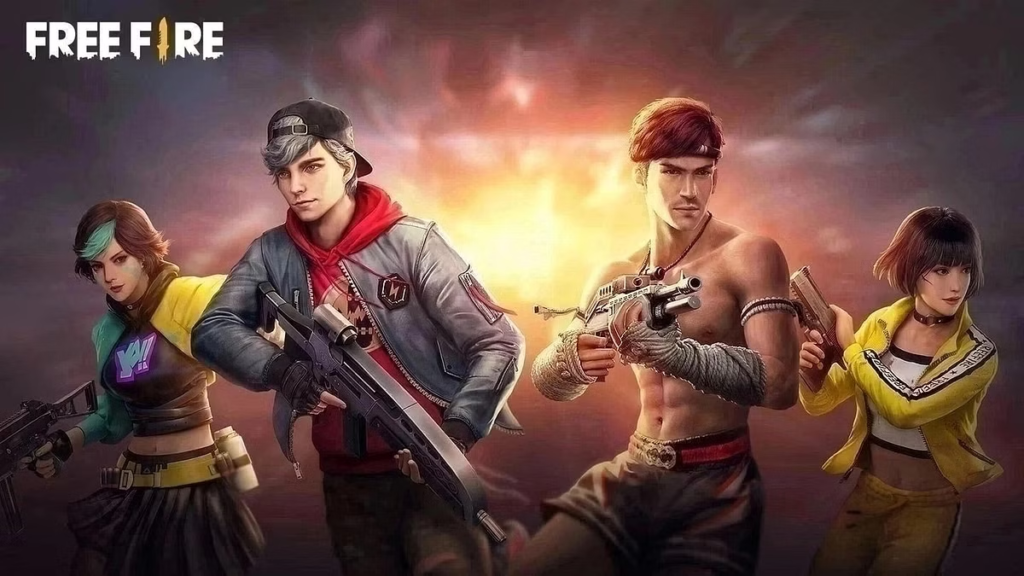 Garena develops one of the most interesting games that are being played all around the globe right now. Their vision is to normalize eSports gaming as much as they can to let people turn their passion into a profession. In 2019, Garena's Free Fire was the most downloaded game globally and the top-grossing in Southeast Asia and Latin America, and as of May 2020, Garena's Free Fire has over 80 million daily active users globally.
In early 2022, Free Fire was pulled from Google's Play Store and Apple's App Store in India, along with 53 other apps. According to the Information and Technology Ministry of India, the banned apps collected sensitive data that was "misused and transmitted to servers located in [a] hostile country." The ban came amid geopolitical tensions between India and China, which culminated in another border clash between the countries' troops in December 2022. While Sea Group is a Singapore-based company, it does count Chinese tech titan Tencent as an investor. This impacted Sea drastically as we will see later on when we analyze the growth metrics. Thankfully on 5th September 2023, Free Fire is relaunching in India which should help improve the Digital Entertainment segment.
Shopee – E-Commerce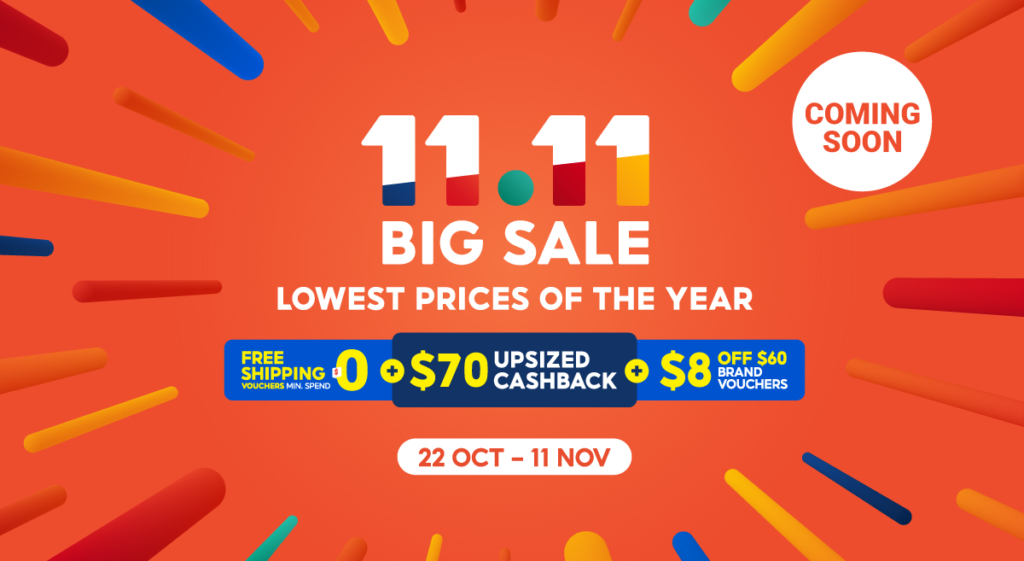 Shopee is a very familiar brand for most Singaporeans who shop online. Shopee was released in 2015, and now it has become the leading E-Commerce hub in Taiwan and Southeast Asia. The marketplace is easy, intuitive, and user-friendly. It not only provides the best experience to the customers, but many people are using this platform to build their own businesses. Shopee's only real competitor in Singapore is Lazada which is owned by Alibaba Group. Both E-Commerce platforms sell a wide range of products as well as give out discounts and vouchers almost weekly.
SeaMoney – Digital Finance Payment
Shopee's fastest growing segment is their digital finance payment, also known as SeaMoney. In Southeast Asia, Sea Money is the largest digital payment service used for financial purposes. It includes features like mobile wallet, payment processing, AirPay, ShopeePayLater, and a lot of other innovative stuff. SeaMoney is Sea Limited's first step into the financial technology (FinTech) space and it has been a great move thus far.
Q3 2023 Earnings
GAAP Revenue Growth with Stabilizing Operating Expenses
Sea Limited saw low but continued growth of 5% year over year in Q3 2023. The main growth drivers were the E-Commerce segment which grew ~16% and the Digital Financial Services segment which grew ~36% year over year. The Digital Entertainment Segment continues to drag on Sea's overall performance as its GAAP revenue saw a decline of ~33% year over year.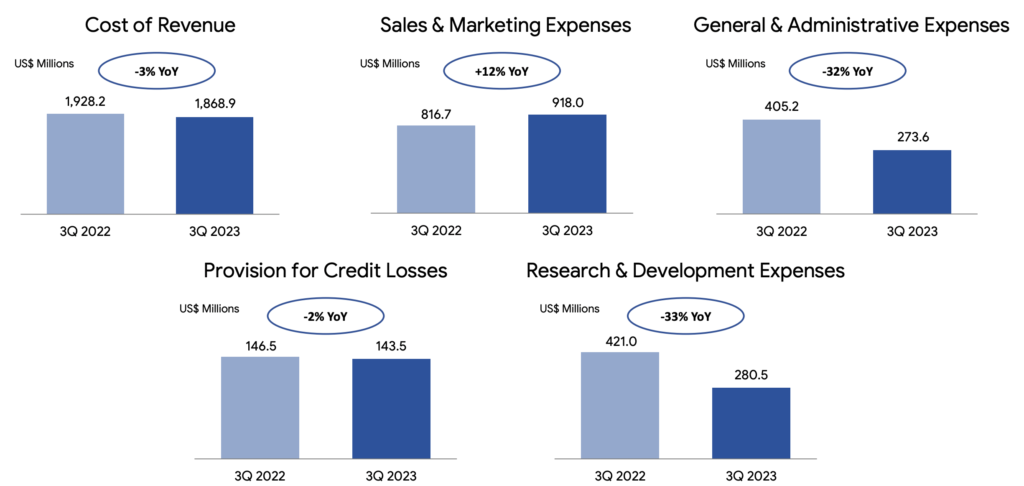 Over the past 2 years, Sea Limited has aggressively invested and grown its E-Commerce business substantially with huge increases in operating expenditures. As the business is becoming mature and stable, the company has eased off the pedal in terms of growth and as such, we can see the overall operating expenses decrease substantially over the past few quarters. This is good to see because even though Sea Limited has lowered its operating expenditures, the business is still growing its revenue.
Balance Sheet Stability
Taking a dive into Sea Limited's balance sheet, we can see that they have a huge cash reserve of over US$7.9B. They have been growing their cash reserves rather consistently quarter on quarter. It's also reassuring to know that they have sufficient cash reserves to pay off any and all short-term liabilities and debt.
Key Business Metrics
Garena – Digital Entertainment
Garena has seen a huge decline in business metrics, with bookings falling by ~32% and the quarterly paying user ratio falling by 1.6%. With the relaunch of Free Fire in India, it will be crucial for investors to watch Sea Limited's Digital Entertainment segment. This could be a huge driver to push the company higher.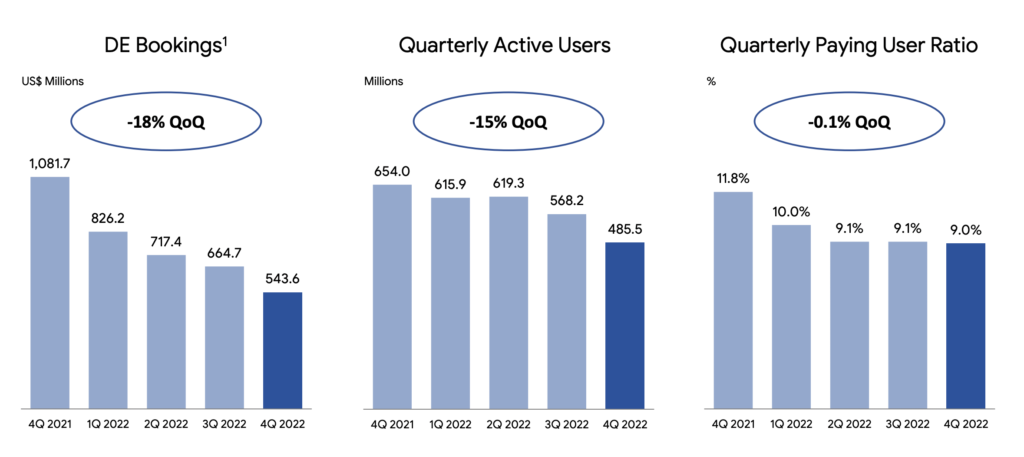 For further reference, we can see that in Q4 2021, which was before the India ban, Sea Limited's Digital Entertainment segment had bookings of over US$1B. The quarterly paying user ratio was also at 11.8%.
Shopee – E-Commerce
Thankfully, Sea Limited's heavy investment in its E-Commerce business has paid off beautifully. The E-Commerce segment saw strong growth in its GAAP marketplace revenue by 18% year over year, with its core marketplace revenue being the key growth driver. It also saw a 13% increase in Gross orders to 2.2B with its total Gross Merchandise Value (GMV) growing by 5% to US$20.1B. The adjusted EBITDA is still negative but it has improved significantly year over year and is on track to be profitable in 2024 if it continues at this rate.
SeaMoney – Digital Finance Payment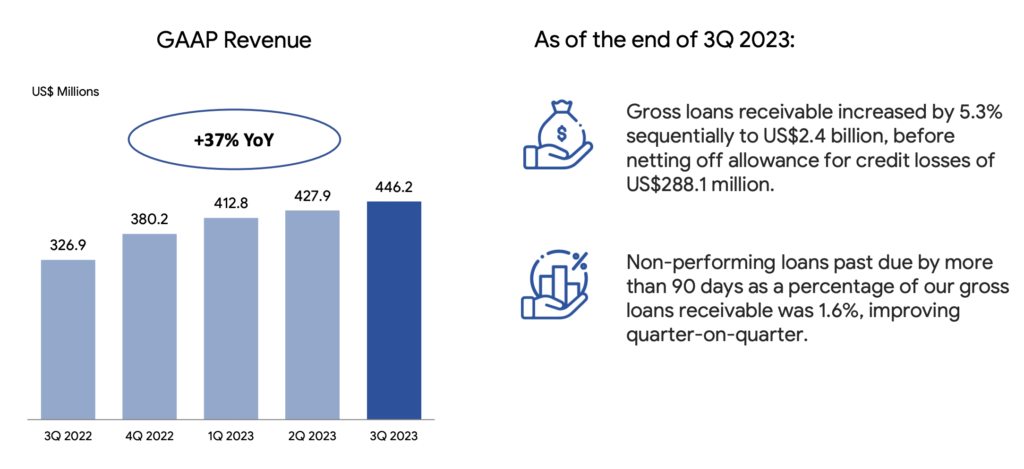 In my opinion, Sea Limited's Digital Financial Services business is still in its infant stages even though it already has a GAAP Revenue of US$446m. Its adjusted EBITDA of US$165.7m is also a huge improvement from last year's negative US$67.7m. We can continue to expect high double-digit growth for SeaMoney in the coming quarters as it is still a growing business.
Bull Case
So how do we determine if Sea Limited is a hidden gem or just another falling knife? Investors will need to analyze the bull and bear cases and determine which case is more probable. First, let's go through the bull case for Sea Limited.
Singapore Digital Banking License
Since acquiring the Digital Bank License from MAS, SeaMoney has launched MariBank, alongside its other Digital Bank competitors such as GXS and Trust Bank. It is unknown how many users it has currently but we do know that there are more than 10k downloads on the Google Play Store alone. Its competitor Trust Bank boasted a strong user base of more than 600,000 which was mentioned in a Straits Times article on 21st September 2023.
As MariBank was launched almost a year later, with an exclusive invite-only program during its initial launch, we can expect a lower user base of around 10% – 20% which comes up to at least 60,000 to 120,000 users. MariBank has been aggressively pushing more promotions and high-yield saving accounts to attract more users so we can definitely expect this number to grow over time.
Achieving Profitability
Sea Limited's Digital Entertainment segment has been profitable for many quarters now. Its E-Commerce segment is nearing profitability and should likely achieve this within 2024. This should help push Sea Limited into being a profitable company which will definitely help improve investor sentiment amidst volatile and uncertain times with the current high inflation and interest rates.
Bear Case
Next, we will cover the possible Bear Case if things don't go well for Sea Limited.
Garena Continues Weakening
As mentioned above, Garena has seen dragging financials due to Free Fire being banned in India over the past 1.5 years. It is good that they are relaunching in India but it's not guaranteed that they will see a boost in users and bookings. If this relaunch doesn't go well, Garena might continue to weaken and become a dead weight for Sea. For the Digital Entertainment segment to recover back to previous highs, it will need to more than double its bookings which seems like a long shot in the coming quarters.
Technical Analysis
After covering the fundamentals of Sea Limited, we can utilize Technical Analysis to help provide a better insight into when would be a good time to enter a position or take profits whenever possible.
As we can see, Sea Limited is clearly on a bearish downtrend with the 100 EMA (light blue) above the 50 EMA (orange), which is above the 20 EMA (red). We can also analyze that Sea Limited is currently ranging within the white rectangle with key support areas around the $36.50 price range as well as key resistance areas around the $47 price range. If Sea Limited can bounce off the support area, we might see a mini uptrend to the $42 price range which should form a minor resistance level.
Final Thoughts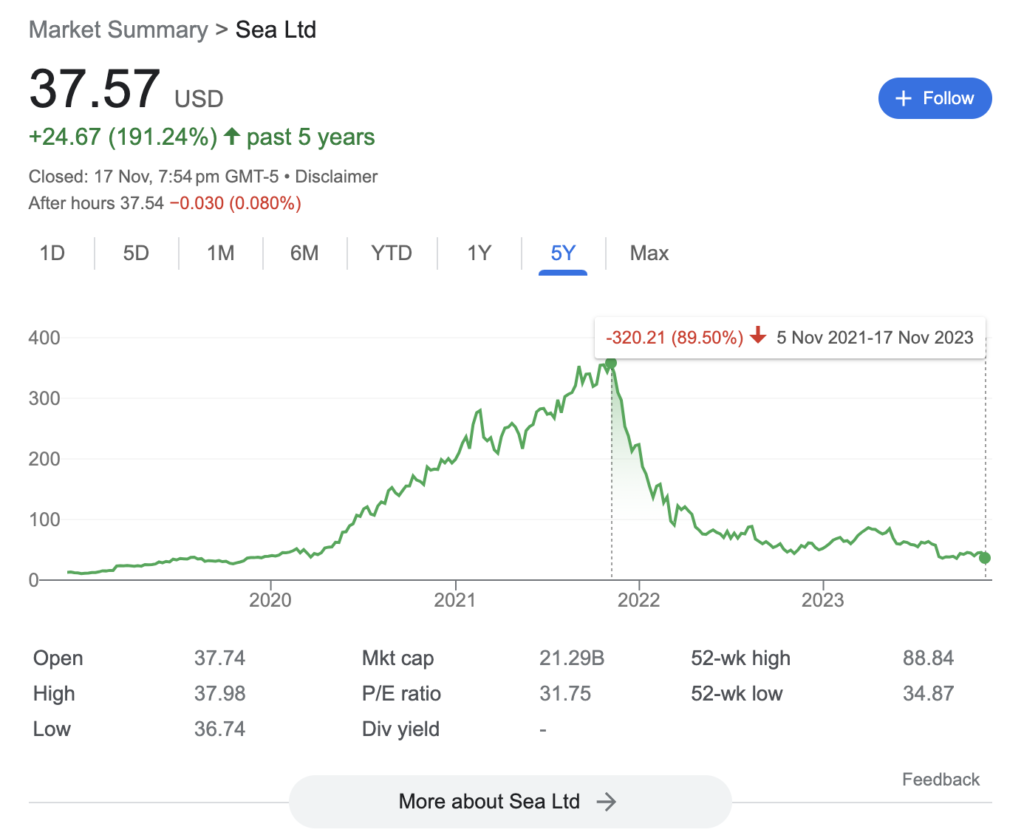 Objectively looking at Sea Limited, I do feel that it is a hidden gem with huge upside potential and little downside risk. At its last close price, the company had a market cap of US$21.29B. If we subtract the cash and cash equivalents of US$7.9B, we have US$13.39B left over. I strongly believe the 3 business segments added together are worth far more than US$13.39B. In my personal opinion, I believe that its E-Commerce business is already worth more than US$10B with SeaMoney having the potential to be worth over US$100B in a few years as it expands into more markets. Sea has a strong potential to be a 10-bagger at its current valuation. If it recovers back to all-time highs, it will already achieve 10-bagger status.