With most of the world being in lock-down, everyone will need to stay home. Most shops are closed so we will need to resort to ordering things online, be it food or daily necessities. With this strong demand for e-commerce, what can you invest in to take advantage of this?
EC World REIT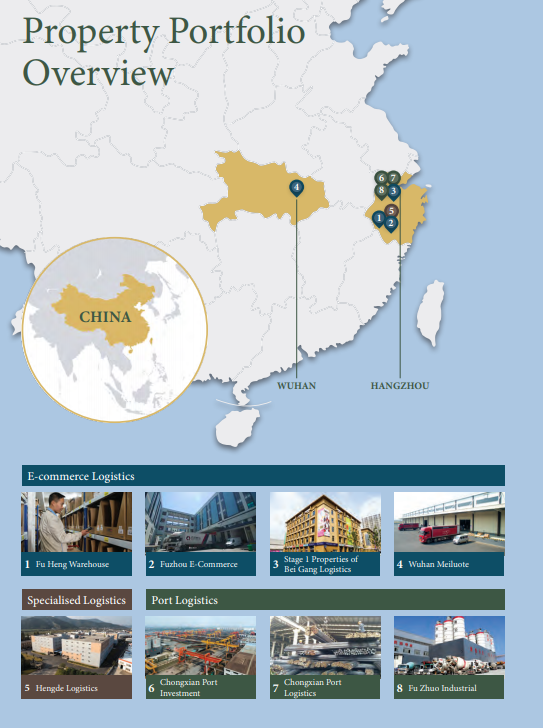 EC World REIT is a China-focused REIT, primarily investing in real estate properties which are being used for e-commerce, supply-chain management and logistics purposes. They currently own 8 properties located predominantly in the largest e-commerce clusters like Yangtze River Delta, Hangzhou and Wuhan, China. Seven properties are located in Hangzhou, and one in Wuhan.
I have actually done a stock analysis prior to this so you can check it out here !
1. Strong Demand for E-Commerce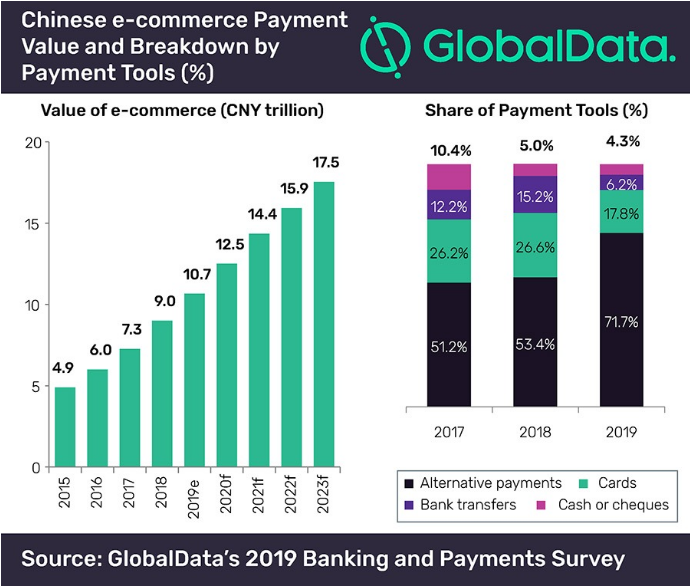 EC World REIT will be one of the beneficiaries when there is an increase in demand for E-Commerce. With an increase demand for E-Commerce, there will be more people putting their goods in warehouses, ready to be shipped out when needed.
In 2019, China's E-Commerce market alone had a staggering CNY10.7 trillion (US$1.5 trillion) in sales. Not only that, they are projected to grow to CNY17.5 trillion (US$2.6 trillion) in 2023.
2. Gearing Limit Raised to 50%
Previously, one of the big risks with EC World REIT was its high gearing of 38.7% (FY2019 AR). Now that the gearing limit for S-REITs have been raised to 50% from 45% previously, there is a bigger debt headroom if they want to do acquisitions in the near future.
There is a catch though, that the REIT's Interest Cover Ratio must be above 2.5x if they wish to gear up to 50%. For EC World REIT, their Interest Cover Ratio stood at 3.7x, which is well above the requirement.
Should You Invest in EC World REIT?
Lets run it through a checklist !
I want :
Exposure to the E-Commerce Industry
Stable DPU
REITs with an overseas exposure
If you check yes to at least 1 of the above, I'd strongly recommend you to invest in EC World REIT ! Do note the risks in investing into this REIT and make sure you size your positions carefully so you're not overexposed to one REIT.
For more information, you can check out the REIT's latest AR for FY2019 here !