With Tech being the fastest growing industry for the past few years, investors are turning to Tech IPOs, hoping to find the next Amazon or Apple. In 2021, there have already been a few Tech IPOs that have been announced and investors are unsure which to pick. I've narrowed it down to 2 key Tech IPOs in 2021 that will definitely do well over the long term with fantastic growth potential in the next 5-10 years to come. Without further delay, let's jump right in.
Coinbase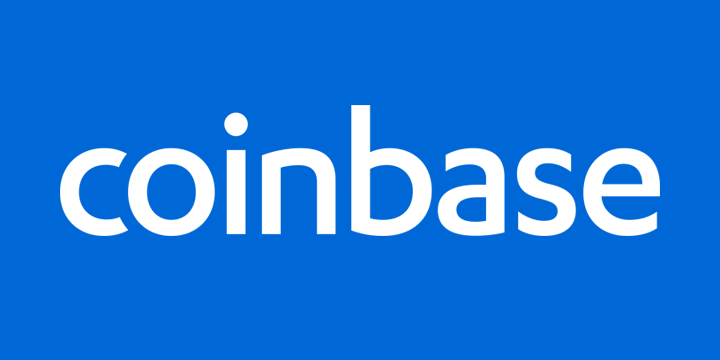 Kickstarting our list is the popular Crypto exchange, Coinbase. With Crypto being the new buzz around town, everyone wants to get in quickly before it skyrockets further. Other than investing in cryptocurrencies themselves, investors are also looking at investing in Crypto exchanges. Coinbase is the only Crypto exchange that is currently planning on an IPO.
How Does Coinbase Make Money?
Coinbase earns money by charging fees for its brokerage and exchange just like how SGX does. They also offer a premium subscription which provides enhanced features for users such as a dedicated team to help customers, insurance protection of digital assets (up to $250k).
Coinbase also earns through their lending product which allows users to apply for personal loans, using their Crypto holdings as collateral. It's currently available to U.S.-based customers in selected states and users can only borrow up to 30% of their bitcoin balance and up to $100k. The company charges an 8% APR rate on these loans and users have to pay up within a year.
Growth Potential
As of 31st December 2020, based on Coinbase's SEC filing, they already had 2.8 million monthly transacting users with 43 million verified users, representing a growth rate of 180% and 34.4% respectively. They also have $456 billion in lifetime trading volume and a whopping $90 billion in assets on the platform.
Coinbase's total revenue grew 139% year over year to $1.28B with their operating income improving from a net loss of $45.78 million to a net profit of $408.95 million. The company turned a profit for the year of $322 million as compared to last year's loss of $30 million.
With the huge hype surrounding Crypto, Coinbase is very well positioned to ride on this growth trend and skyrocket to the moon.
Robinhood
Second on our list is the popular commission-free brokerage, Robinhood. Robinhood first came onto the scene, offering commission-free trades for all users, something that was unprecedented. This, later on, caused many brokerages to lower their rates and for some to even cut down their rates altogether.
Growth Potential
With Robinhood gaining more and more users, growth is definitely the way to go. Robinhood, unlike traditional brokers who earn through trading fees, earns through market makers, their premium subscription service "Robinhood Gold" as well as through loans in the form of leverage for clients.
Based on online sources, Robinhood has generated $682 million in 2020 from payments coming from order flow, a massive 514% increase year over year. We currently don't have a lot of information on all its financials as Robinhood has yet to release its SEC filing but investors do know how big Robinhood has grown over the past few years since it first joined the market.
I believe Robinhood has a ton of room to grow now that they also offer Crypto trading on their platform, which opens up another stream of revenue. The overall business model works on having a huge customer base that trades often, allowing Robinhood to leverage on this through multiple income streams.
Final Thoughts
These 2 Tech IPOs have definitely shown great potential to grow in the long run and are also well positioned for growth trends that are moving in the short-medium term. Hopefully, with the IPO coming soon, we can see how the stock market and investors feel towards these IPOs and how well they will perform after releasing their first set of results after IPO.
I personally don't participate much in IPOs unless I feel very confident in the company over the long run as well as its products. For Coinbase and Robinhood, I will need more time and for them to show some results before starting any position in either company. I believe that if both companies can consistently grow their user base quarter after quarter, it will give investors a strong sign of confidence that they will do well over the long run.